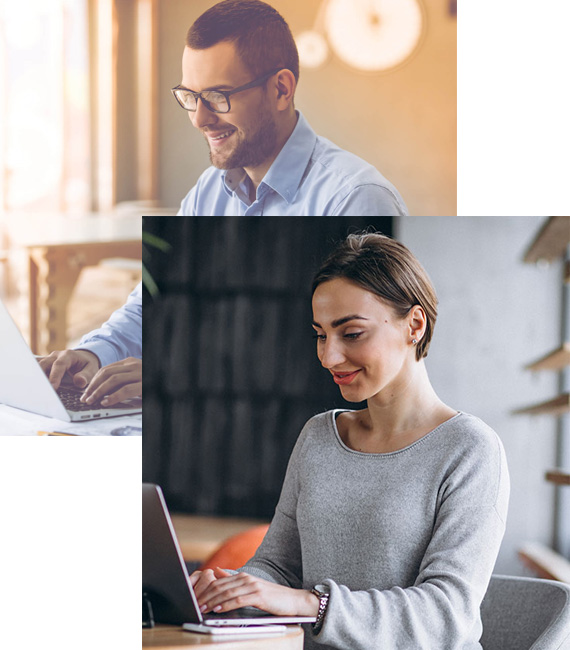 Creating a New Wave of IT Solutions
We want to be know by
Your Success
DMABS team is a mix of design nerds and tech solution experts. Providing valuable IT services to our clients is our goal and nurturing their progress is what we thrive on.
A new wave of IT Solutions is our offering to businesses that are looking to expand their horizons. Upscaling growth and setting a new benchmark for professional IT services. We have Software engineers on board, along with experienced web designers and professionals who have served in the industry for many years.
Expert Teams
Experienced staff that will take care of all your IT Needs
Reliable
We partner with our clients to achieve success
End to End IT Solution
Every kind of IT related Service is available with us
Quality Assurance
Our service quality will be top notch and unmatched
MORE ABOUT US
We are Always Excited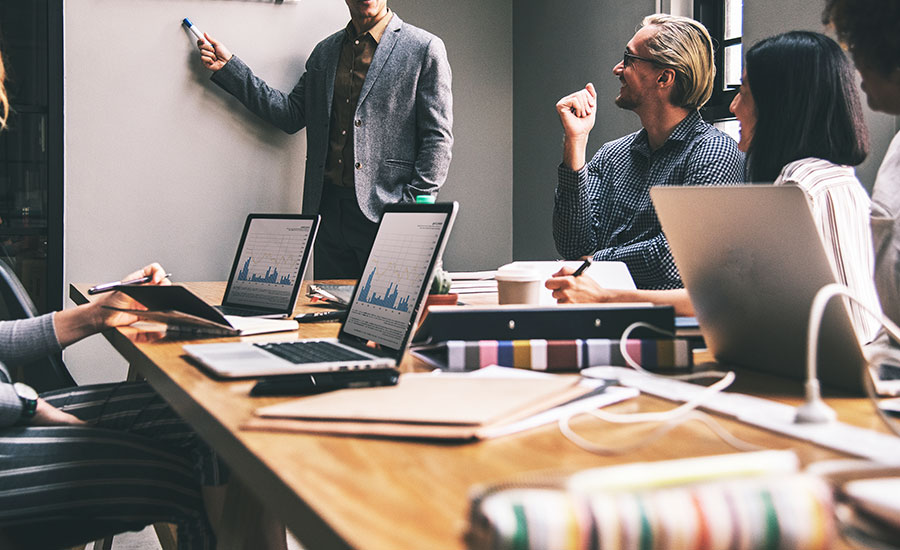 Uncompromised Growth
Uncompromised growth is our Mission Statement and we stand by it. We would go to any length to get things done. Burning the midnight oil is not a problem for us, unless we are achieving targets. We are in this business to thrive and not just survive.
We believe this will help us stand out from the crowd. If there is a project that we take in our hands, we will put our everything to make it a success.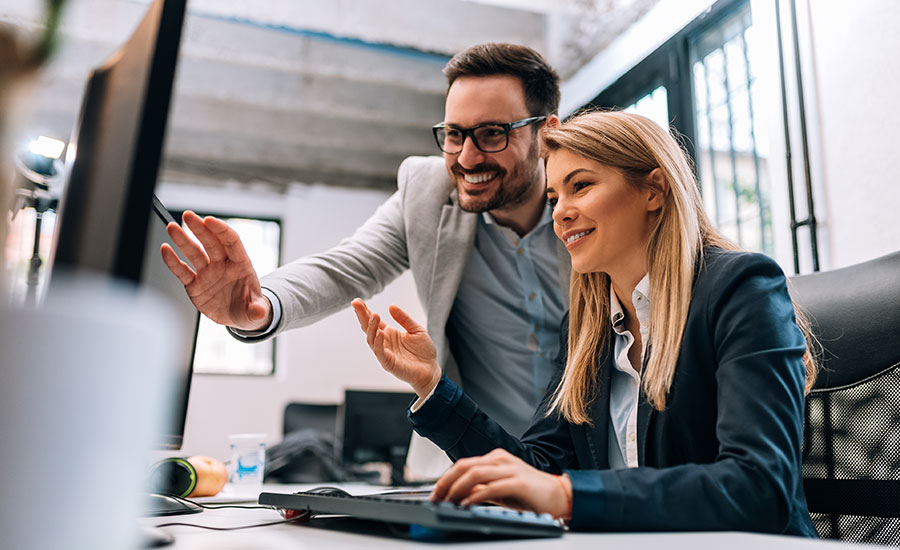 Influence the Industry
We have decided that we are going to be the Top Most IT Services company that everyone would know for the kind of work we do. Rather, the quality of work we do. We are clear that handwork and persistence will take us where we aim to be.
WHY DO WE GET PICKED
Reason for us being the choice is simple. Quality
Clients who have worked with us in the past have revealed why they choose us for their work. We are just sharing with you.
We give you everything you need in the IT ecospace under one roof.
Our team is wired to perform and deliver results, irrespective of the project
Our guidance on scalable IT solutions will be available to you ensured across all projects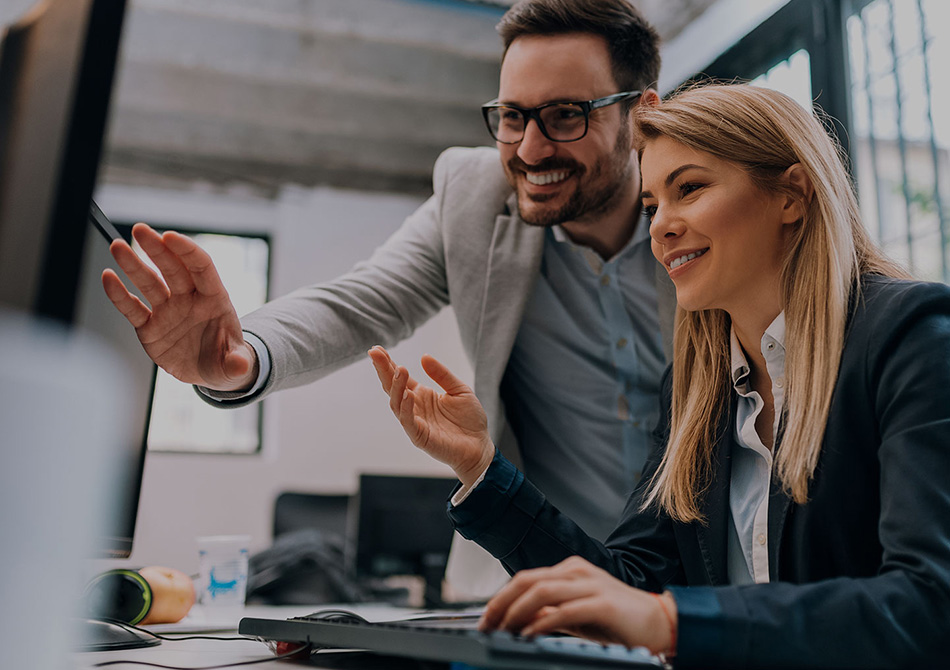 Team Member
Our Awesome Creative
Team Member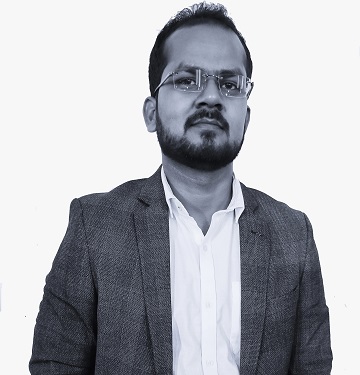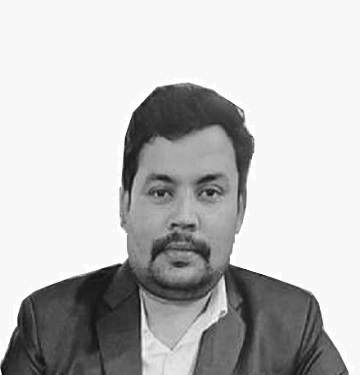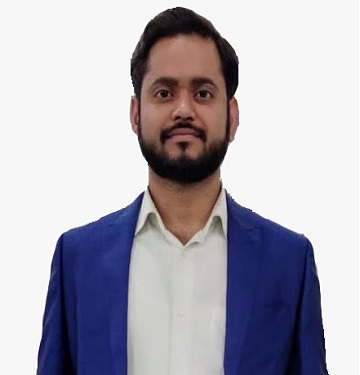 Testimonial
What Says
Our Happy Clients
DMABS has worked on our Mobile App. They deliver quality of work and communication is their strength. They took ownership of their work and made us happy with the results.
We worked with DMABS on a website. They really understood our vision and were attentive to our needs. Not only at the delivery part, but they also provided exceptional maintenance support which is rare in the market.
DMABS is a great partner that handles their responsibilities. For Mobile App, we have worked with other Companies before but nobody has been able to do what DMABS has done.
I am very pleased with the project you have done, and especially your commitment to providing a quality solution when it meant going the extra mile to do so. I am very satisfied with our engagement and would consider working together on future projects too. I appreciate their promptness, quality of work, IT expertise and would recommend their services.
ZAFAR IQBAL
FOUNDER OF KLANORIAN'S
We've been working together with DMABS Services for more than 1 years now and it is has been a very positive experience for me and my company. DMABS Services has been a trusted partner and always willing to help resolve the most complex of issues. The quality of the coding and in general work done has been very high. I would recommend them.
AMIT
CEO OF A.R TECHNOLOGY SOLUTION
If you are looking for a web design company who is fast, organized and very detailed oriented... Then you will find it with DMABS Services they designed, our idea of a website to all our specifications. They also made many creative improvements that we never thought of. We would recommend DMABS Services to anyone.
CHRISTIAN AMSE
FOUNDER OF "PREMIUM-HOCHZEITSVIDEO" ORGANIZATION
We came to DMABS Services with a vision for our website. you listened, that vision with your constructive criticism and insight, produced a very attractive website! We hear nothing but positive comments! So again, Thank You!
ANKUSH
CEO OF EARTH RANGERS & GREEN INFRASTRUCTURE PVT.LTD
Notice
: Undefined variable: order in
/home/dmatechn/public_html/dmabs.net/wp-content/plugins/em-helper-plugin/includes/shortcodes/em_brand.php
on line
166