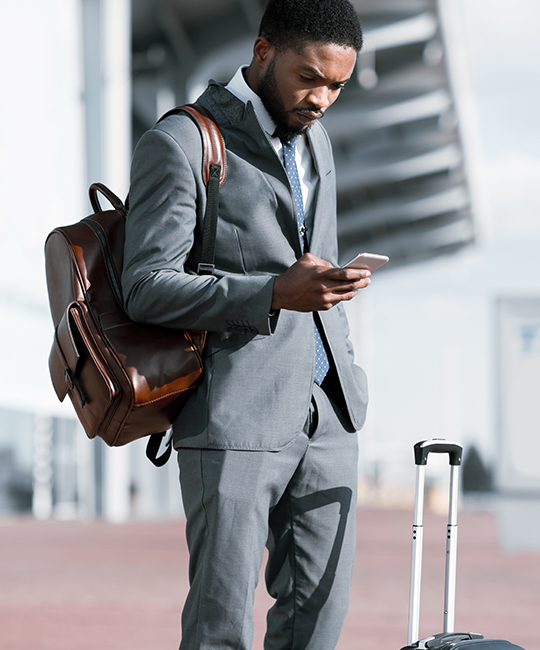 Travel and Tourism Industry
Redefine Leisure with our IT Strength
We provide tailor-made IT solutions that will help you improve customer experience and scale profits
Travel App Development
Hotel & Restaurant Billing App
Addressing specific IT needs
Guest Data Security Solutions
Our Services
Excellent IT Services for Travel & Tourism
Our deep understanding of the leisure industry and years of experience of our team makes it very easy for us to execute pitch-perfect plans for clients. Travel & Tourism sectors continue to grow bigger and bigger, and so does the competition. We will put all that we have to keep you ahead of your competitor. Users, partners, and investors, our team will take care of each aspect that will help you grow.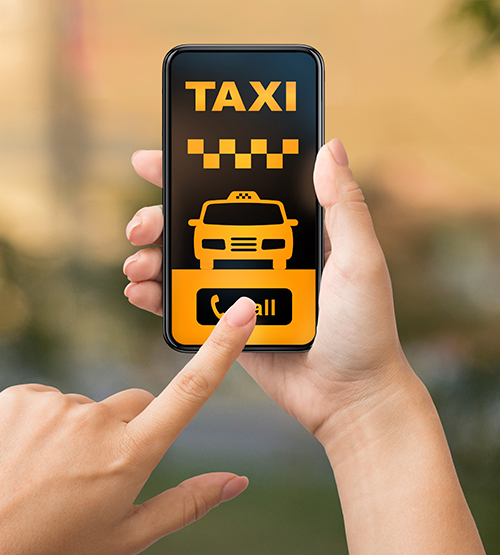 Upgrade your ticketing and booking systems with our custom AI software solutions that give you the cloud computing edge for your business.
Trip booking application development
Hotel reservations booking app development
GEO based AI apps and much more
Custom Travel Applications
Our expert developers will build custom travel apps where you can choose the front-end UI, get advanced admin dashboards, powerful analytics panels, and more.
Cab booking and taxi sharing mobile apps
Travel details sharing features
Virtual Tour apps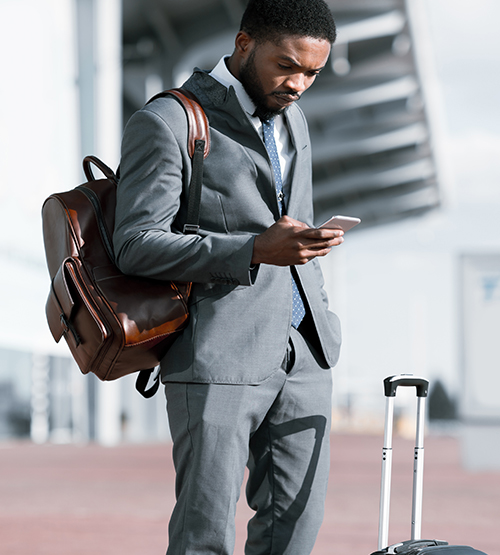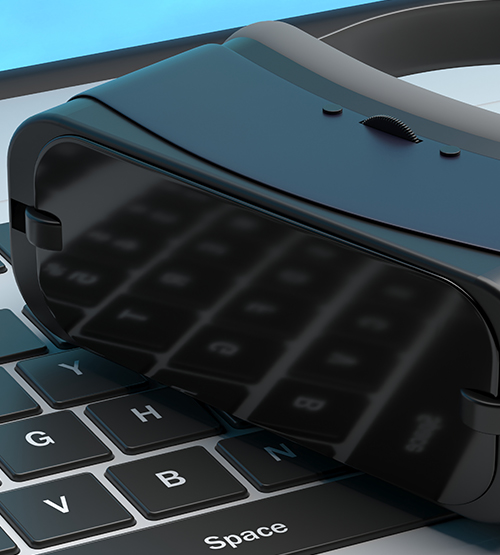 AR VR Enabled Travel Apps
Augmented and virtual reality-based apps will help you open a new world of limitless opportunities
AR-based travel planning apps
During travel solutions
Virtual guided tours with GPS
Utilities
Propagating Advanced Travel & Tourism
Hotel Reservation App
We will build an app that will give travelers the ease of booking hotels while comparing prices and services offered. This will enhance workflow for you.
Travel Planning Apps
Our team will build an app that will let people schedule bookings, mark places to visit, book local travel before they set foot out to travel.
Virtual Tour App
Our AR VR team is capable of creating an amazing virtual tour for travel enthusiasts who want to explore a destination before they visit.
Taxi Booking App
We will build an app for travelers that will work smoothly and will help tourists in booking vehicles at various destinations.
AR-based Navigation
An app that will assist travelers to search and find their destinations or places they want to visit with camera visualization .
Forex Portals and Apps
The app will help users convert their native currency into foreign currencies on the go.
Why Choose DMABS?
Our experts have years of experience and would be really the game-changing factor in the seamless execution of projects related to the Travel and Tourism industry. We ensure our clients get:
Transparency
We keep things open to review by you at any stage of the project.
Reduced Cost
By increasing the efficiency of your travel and tourism team we will ensure that customers can be provided services at a lower cost.
Data Safety
Data is safe with us. We will make sure that the data is protected by enhanced software.
Speedy Resolution
Our after-sales services are top class. Our expert IT team will ensure your software performs well.
Features Case
Our Latest Case Study
For Your Business
DMABS has worked on our Mobile App. They deliver quality of work and communication is their strength. They took ownership of their work and made us happy with the results.
We worked with DMABS on a website. They really understood our vision and were attentive to our needs. Not only at the delivery part, but they also provided exceptional maintenance support which is rare in the market.
DMABS is a great partner that handles their responsibilities. For Mobile App, we have worked with other Companies before but nobody has been able to do what DMABS has done.
I am very pleased with the project you have done, and especially your commitment to providing a quality solution when it meant going the extra mile to do so. I am very satisfied with our engagement and would consider working together on future projects too. I appreciate their promptness, quality of work, IT expertise and would recommend their services.
ZAFAR IQBAL
FOUNDER OF KLANORIAN'S
We've been working together with DMABS Services for more than 1 years now and it is has been a very positive experience for me and my company. DMABS Services has been a trusted partner and always willing to help resolve the most complex of issues. The quality of the coding and in general work done has been very high. I would recommend them.
AMIT
CEO OF A.R TECHNOLOGY SOLUTION
If you are looking for a web design company who is fast, organized and very detailed oriented... Then you will find it with DMABS Services they designed, our idea of a website to all our specifications. They also made many creative improvements that we never thought of. We would recommend DMABS Services to anyone.
CHRISTIAN AMSE
FOUNDER OF "PREMIUM-HOCHZEITSVIDEO" ORGANIZATION
We came to DMABS Services with a vision for our website. you listened, that vision with your constructive criticism and insight, produced a very attractive website! We hear nothing but positive comments! So again, Thank You!
ANKUSH
CEO OF EARTH RANGERS & GREEN INFRASTRUCTURE PVT.LTD
Latest Article
Read Latest Updates
Notice
: Undefined variable: order in
/home/dmatechn/public_html/dmabs.net/wp-content/plugins/em-helper-plugin/includes/shortcodes/em_brand.php
on line
166